Next week is the Democratic National Convention taking place in Philadelphia, and we feel it's our patriotic duty to help everyone in Montgomery County show their support by waving our nation's flag!
Channel Ten News in Philadelphia will be airing an exclusive interview of our shop today at 4 and 5 pm, and we can't wait to show off our flag shop in Harleysville, PA. We've showcased flags for all the states as well, and this election season brings new hope for changes that will make our country stronger, and our states more united.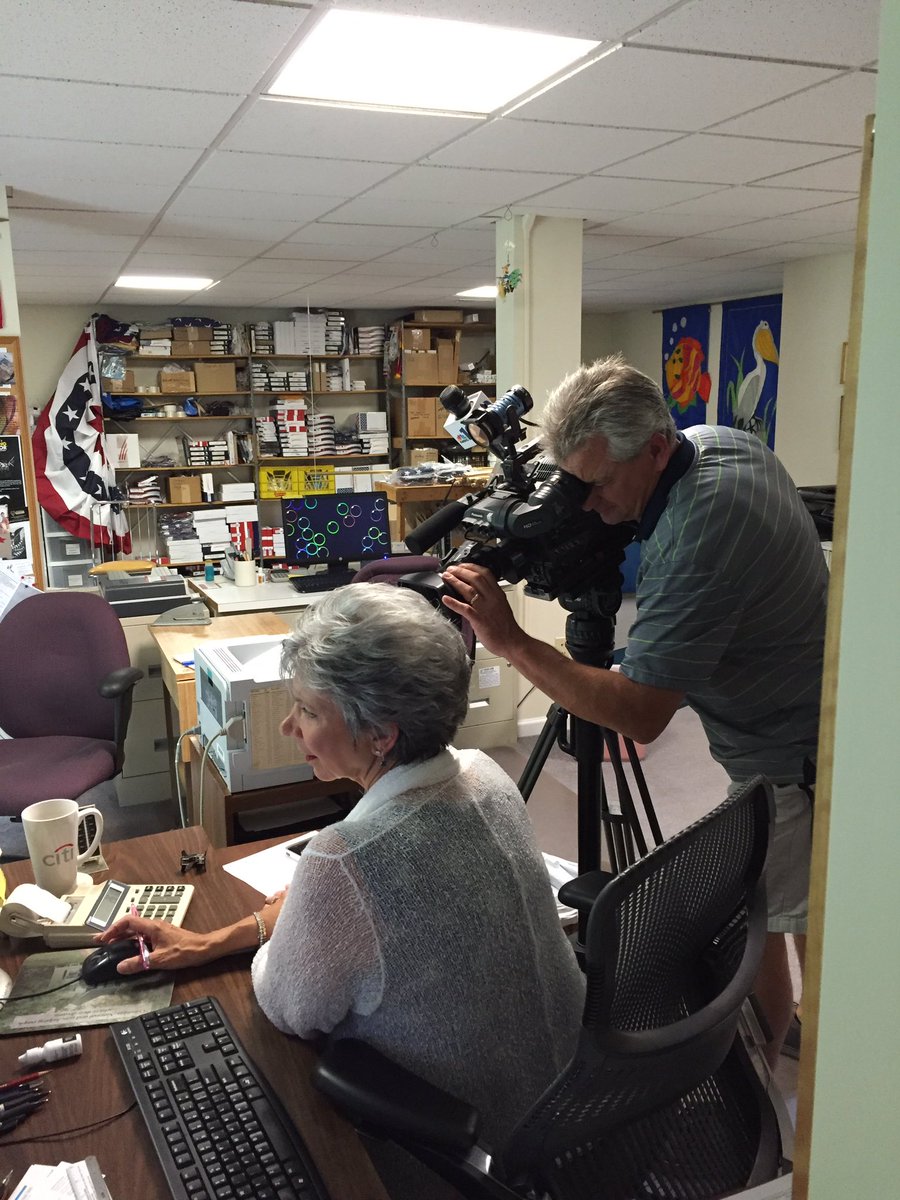 We hope you all get a chance to see our interview tonight, and we'll follow up tomorrow so that anyone who misses it can watch too (especially if you are on the road).  We've got the flags you need during the convention too!